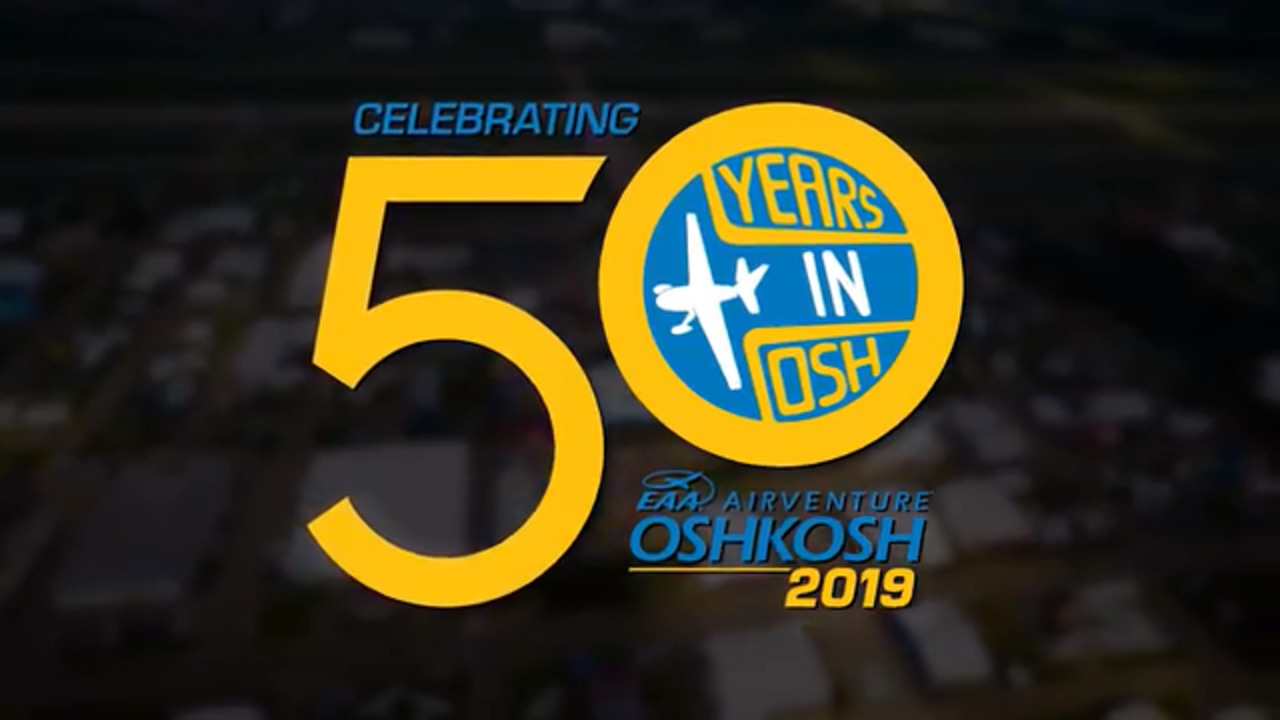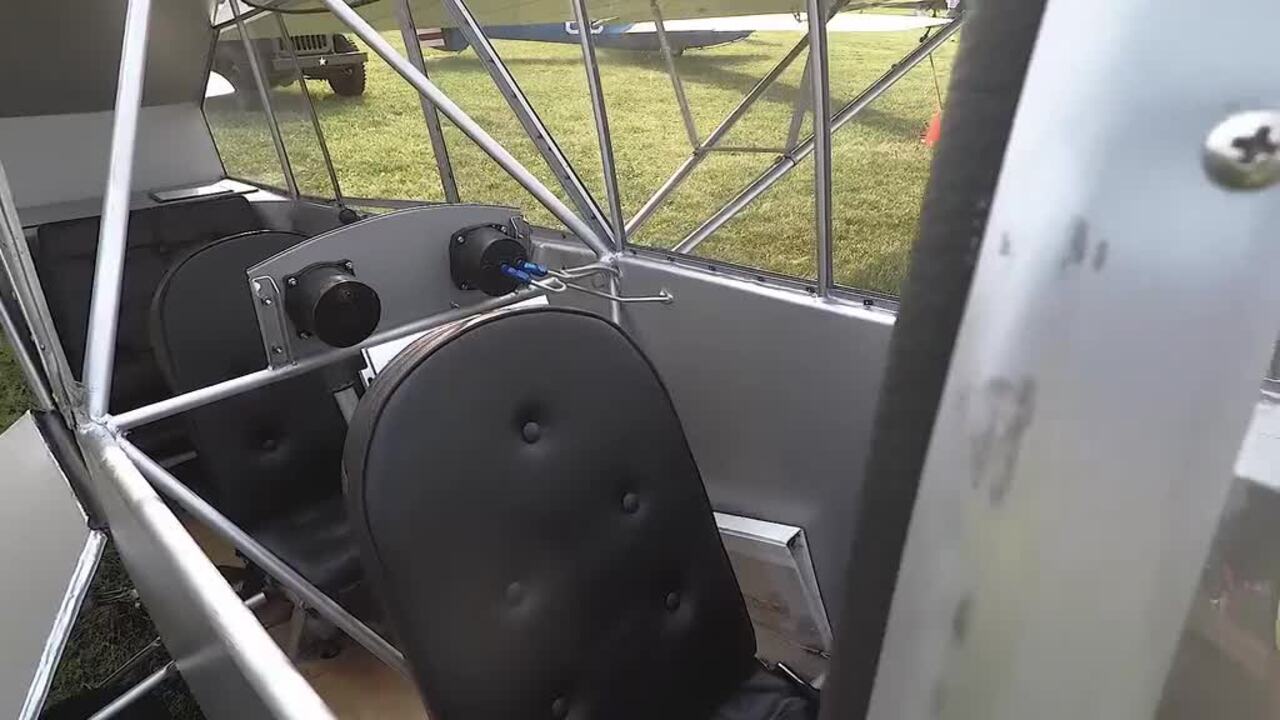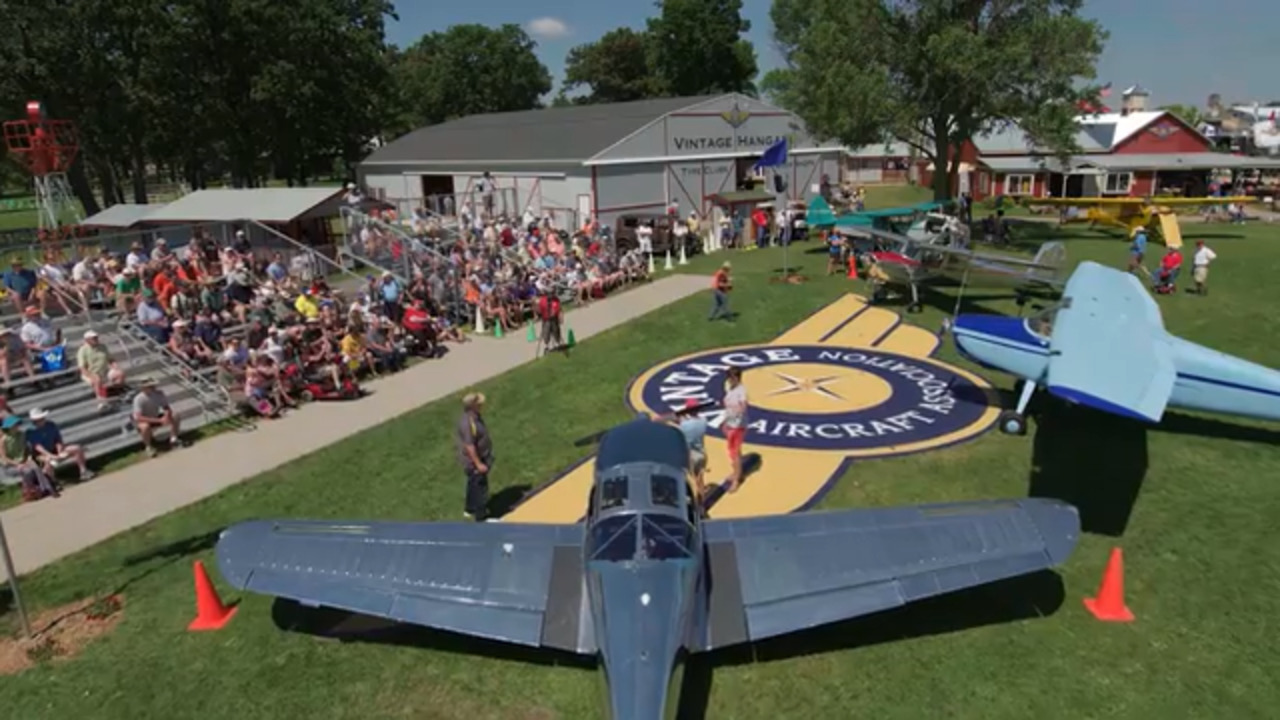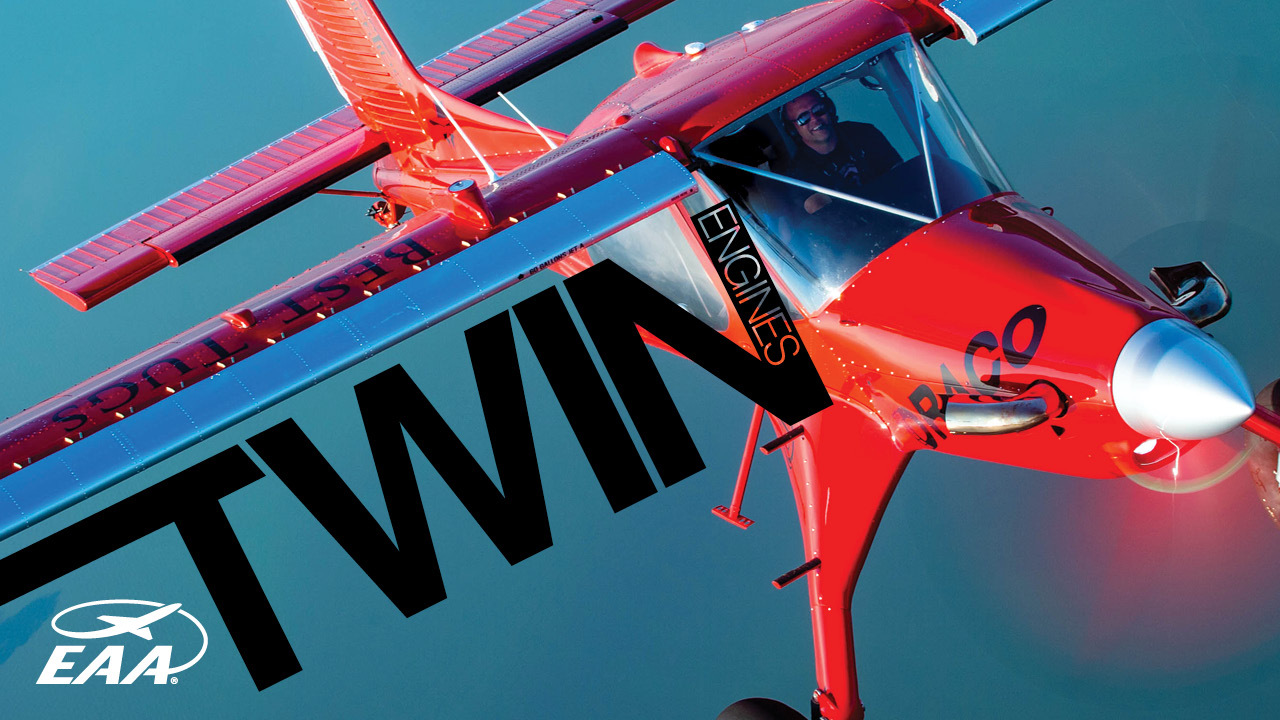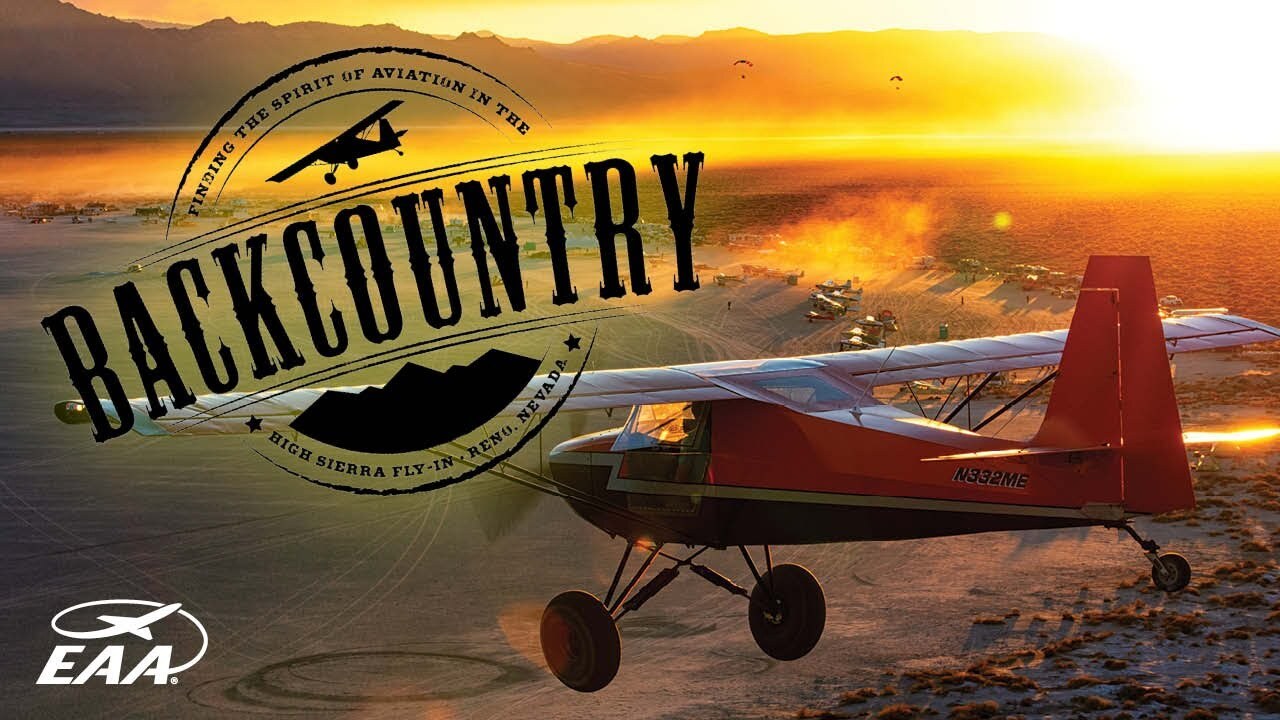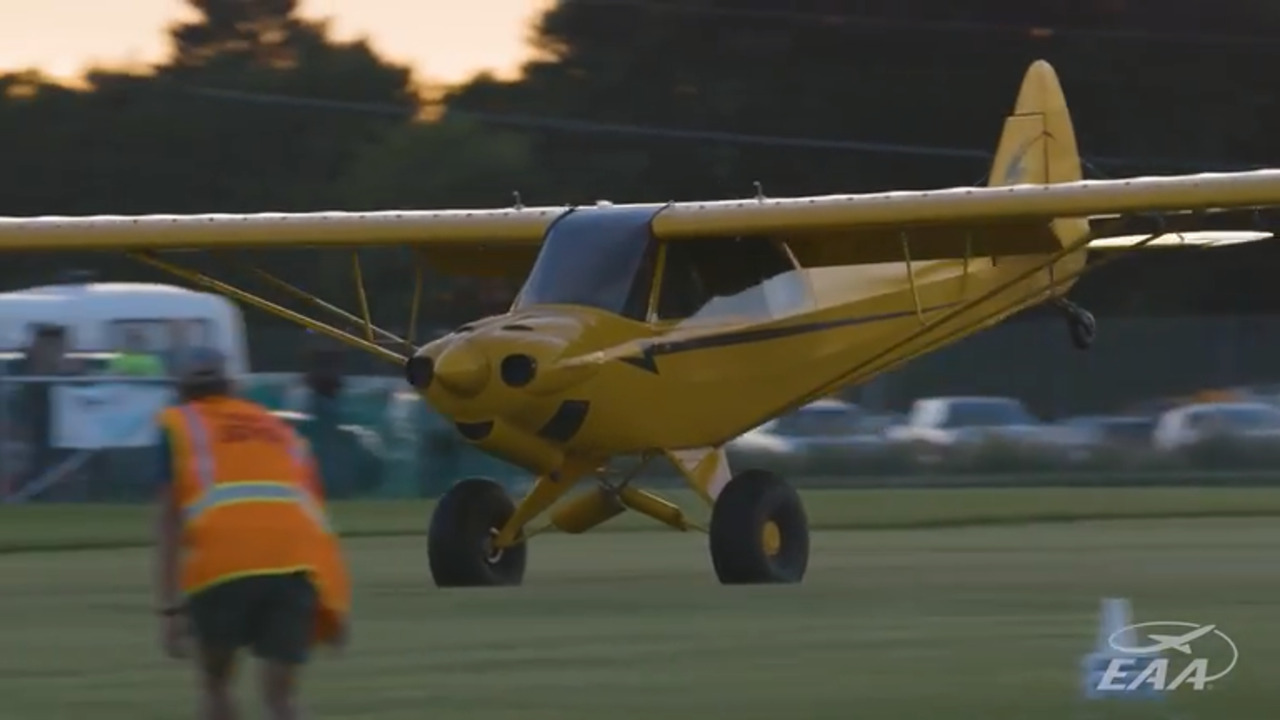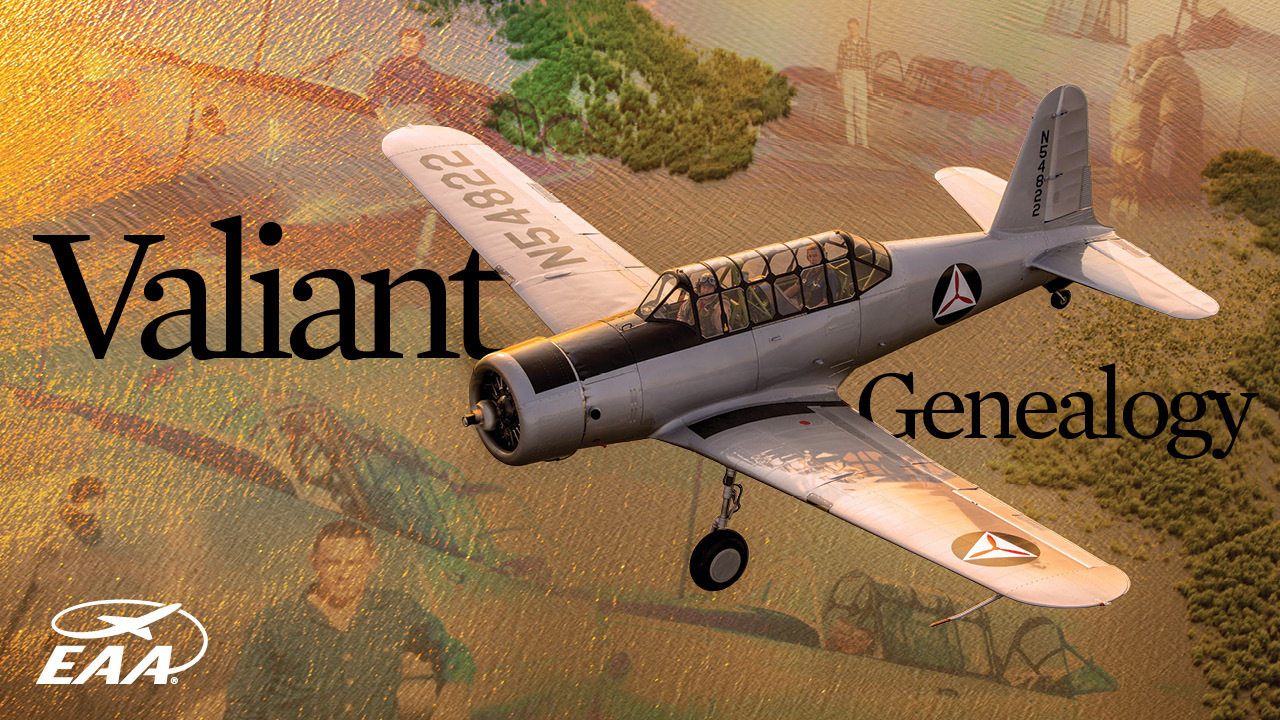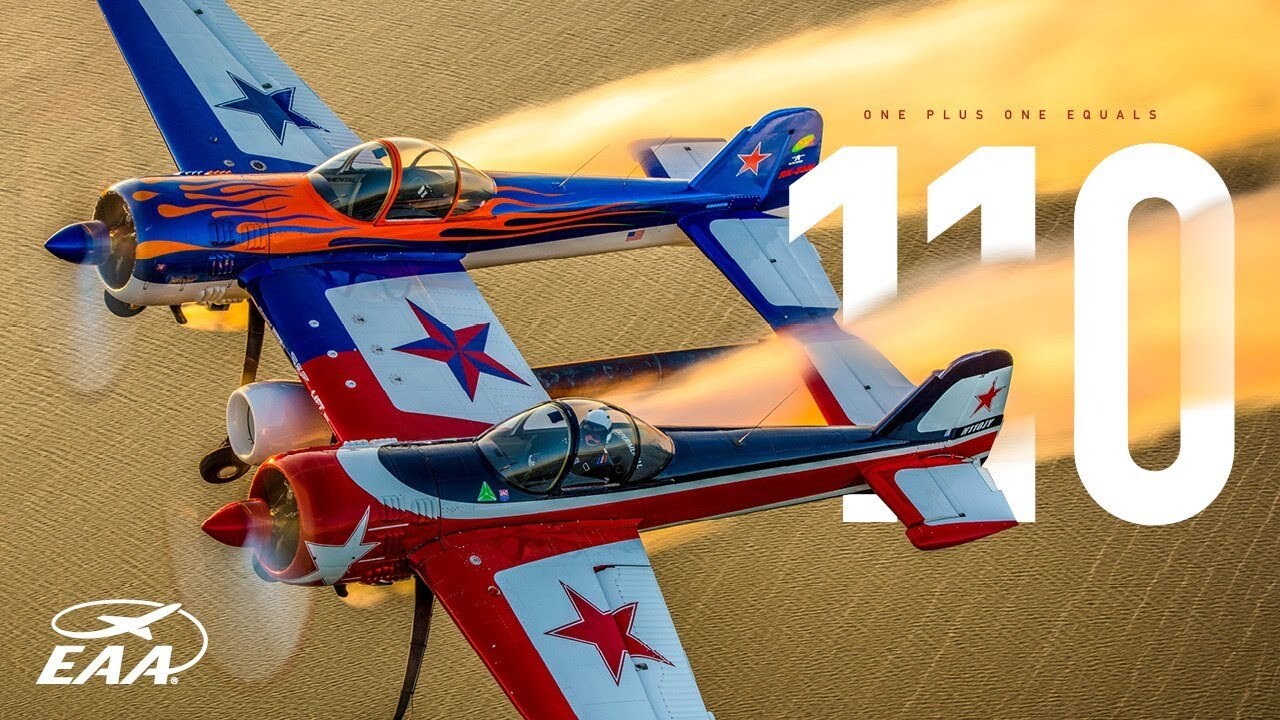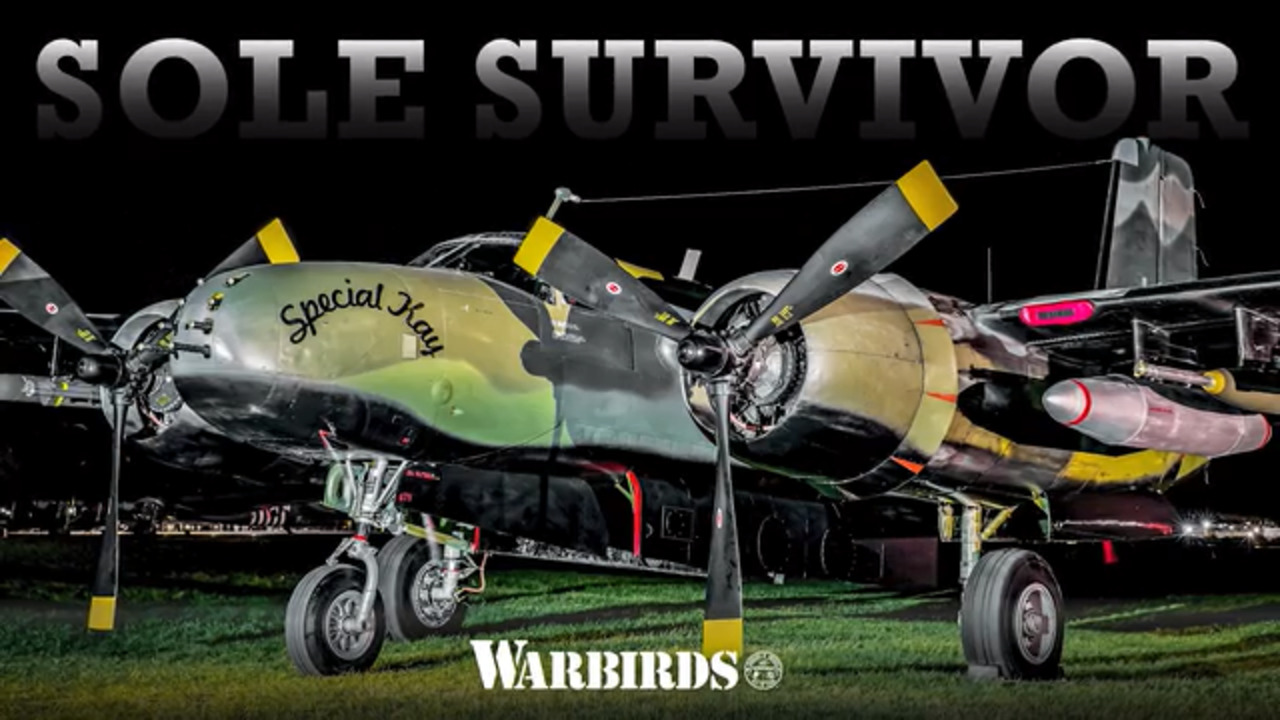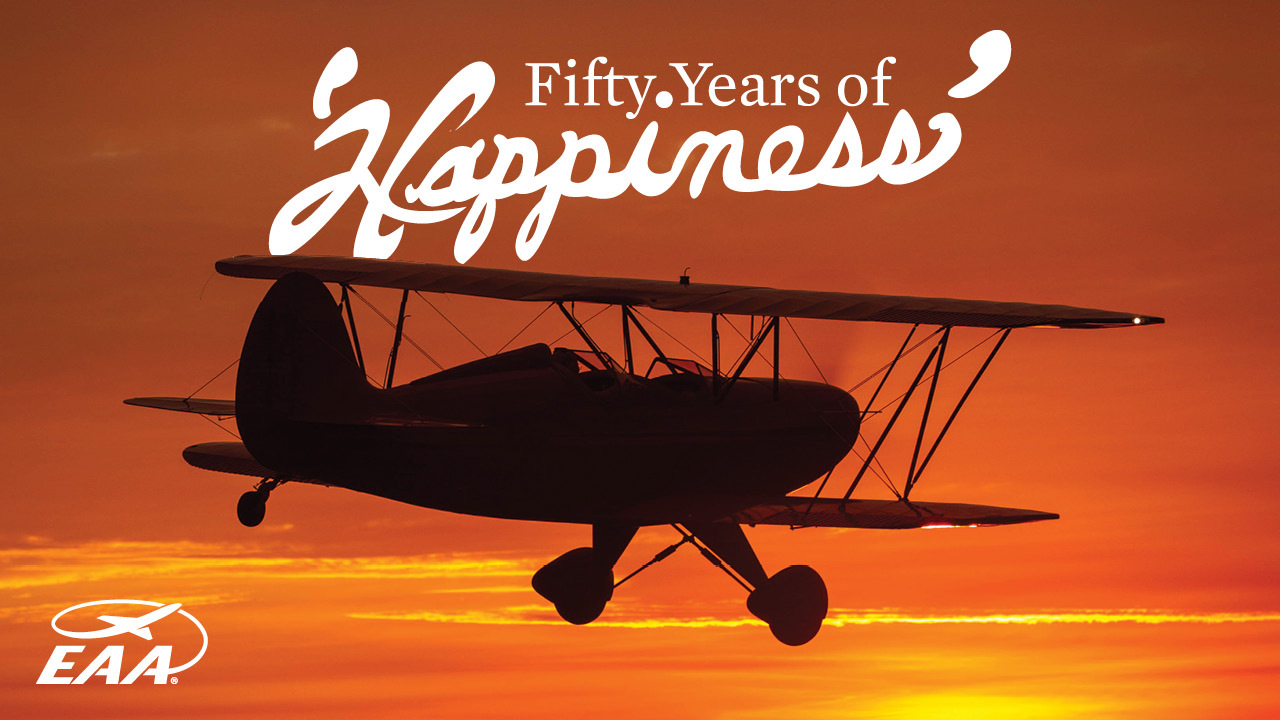 3:14
We're just two months away from the start of #OSH19! This summer marks 50 consecutive years of hosting our fly-in convention in Oshkosh and we'll be celebrating the occasion throughout the week of AirVenture. Join us this July: www.EAA.org/tickets
5:13
A group from the Western Antique Aeroplane and Automobile Museum (WAAAM) came to Oshkosh for AirVenture 2018 to display and demonstrate three warbirds that are as unconventional as they are rare.
1:13
Experience the largest annual gathering of aviation enthusiasts. From unique, historic aircraft to world-class daily air shows, you don't want to miss the World's Greatest Aviation Celebration. Purchase #OSH19 tickets today! www.EAA.org/tickets
2:47
Eight days before AirVenture 2018, Mike Patey completed his latest project and flew it to Oshkosh. Draco stole the show and drew awestruck crowds. Draco began life as a PZL Wilga but has been heavily modified.
8:01
Flying. Friendships. Backcountry. Bushplanes. Desert. Dust. Camaraderie. Camping. The love for aviation felt all over the dry lakebed at the ninth annual High Sierra Fly-In had quite the EAA AirVenture Oshkosh convention feel.
1:58
After a successful debut at EAA AirVenture Oshkosh 2017 and an expanded sophomore lineup during AirVenture 2018, Twilight Flight Fest at the Fun Fly Zone will return for AirVenture 2019.
7:20
The Irwin family's BT-13 Valiant has come full circle for new caretaker Jim Irwin.
6:43
When Sergei Yakovlev, son of legendary Soviet aircraft designer Alexander Sergeyevich Yakovlev, was working on the aerobatic Yak-55 back in 1980, he probably never imagined anything like this.
4:28
One of the warbird highlights at EAA AirVenture Oshkosh 2018 was Special Kay, the only flying Douglas B-26K/A-26A Invader in the world. This twin-engine medium bomber/attack aircraft has been recently restored to its mid-'60s.
2:34
It's been 50 years since John Hatz made the first flight of his CB-1, a biplane he designed for himself when he couldn't find exactly what he wanted on the market. In the decades since, people have fallen in love with the design and built their own.