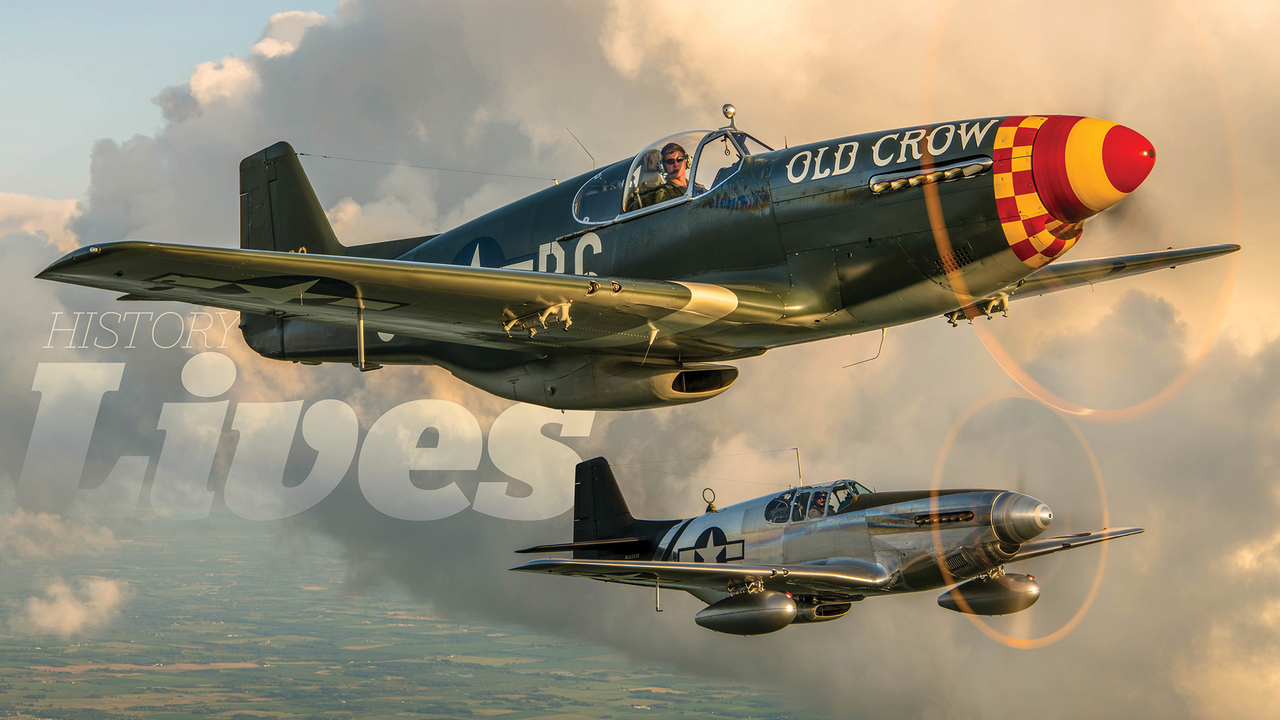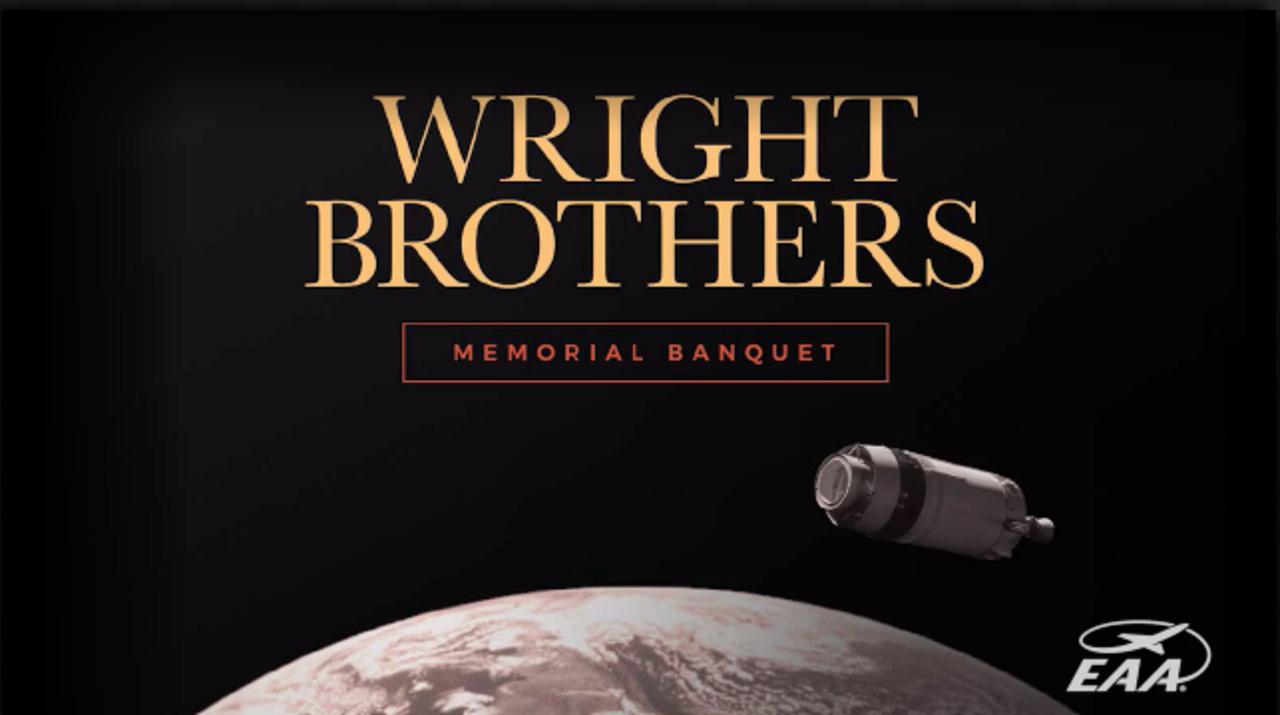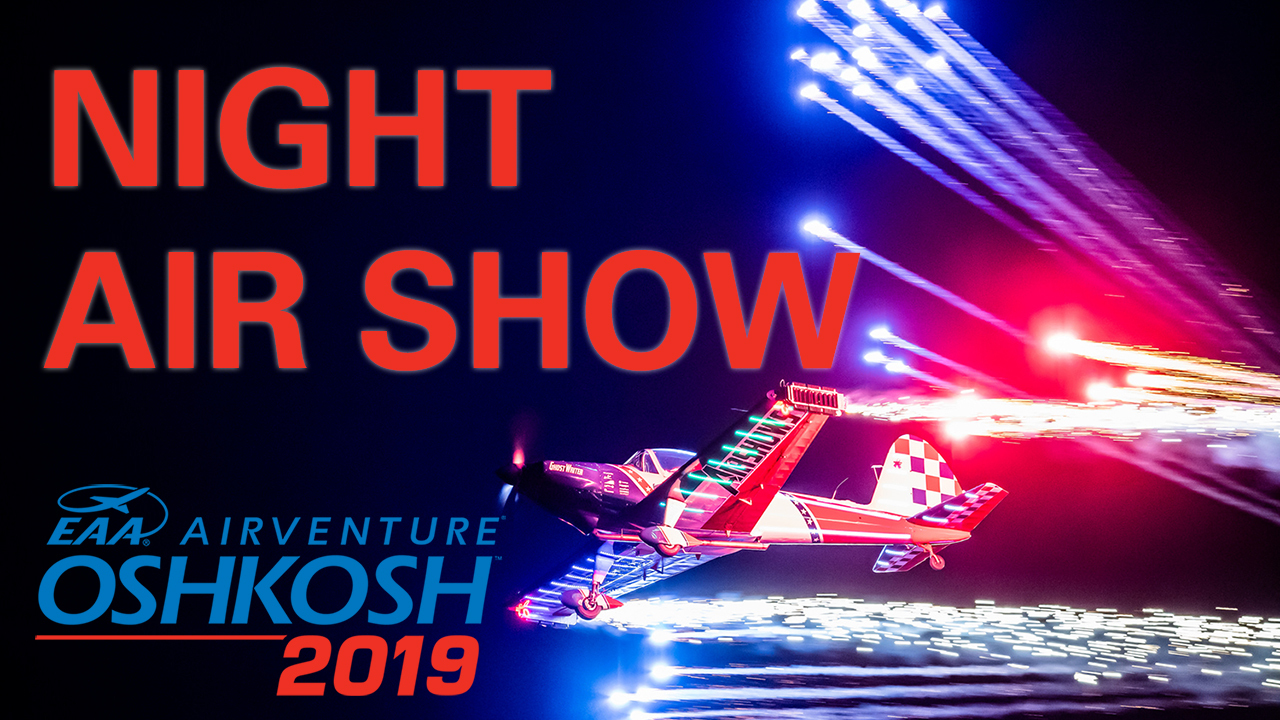 4:39
The Warbirds area is always one of the most popular places to visit during AirVenture. Take a look back at some of the ex-military heavy iron that made EAA AirVenture Oshkosh 2018 one of the best yet.
1:13
Experience the largest annual gathering of aviation enthusiasts. From unique, historic aircraft to world-class daily air shows, you don't want to miss the World's Greatest Aviation Celebration. Purchase #OSH19 tickets today! www.EAA.org/tickets
1:01:53
In December we celebrated the anniversary of the first powered flight and the 50th Anniversary of the Apollo 8 mission with Apollo 8 Cmdr. Frank Borman.
2:57
When you walk through the Vintage area of EAA AirVenture Oshkosh, you're surrounded by living, breathing pieces of history. Here's a look back at some of the classics from the 2018 convention.
1:35
In the summer of 2018, a group of Travel Air pilots got together and hopped rides around the Midwest as part of the American Barnstormers Tour. The three-week tour ended at Oshkosh, offering visitors a look at the largest gathering of Travel Airs.
1:42
EAA's night air show and fireworks is one of the most spectacular displays. Share The Spirit of Aviation® this holiday season with tickets to #OSH19, the World's Greatest Aviation Celebration.® www.EAA.org/Tickets